In addition to our office in Sliedrecht, we can also be found in the Netherlands in Urk. We also have supporting offices in Latvia, Singapore, and the Philippines. A wide range of activities is carried out from these offices.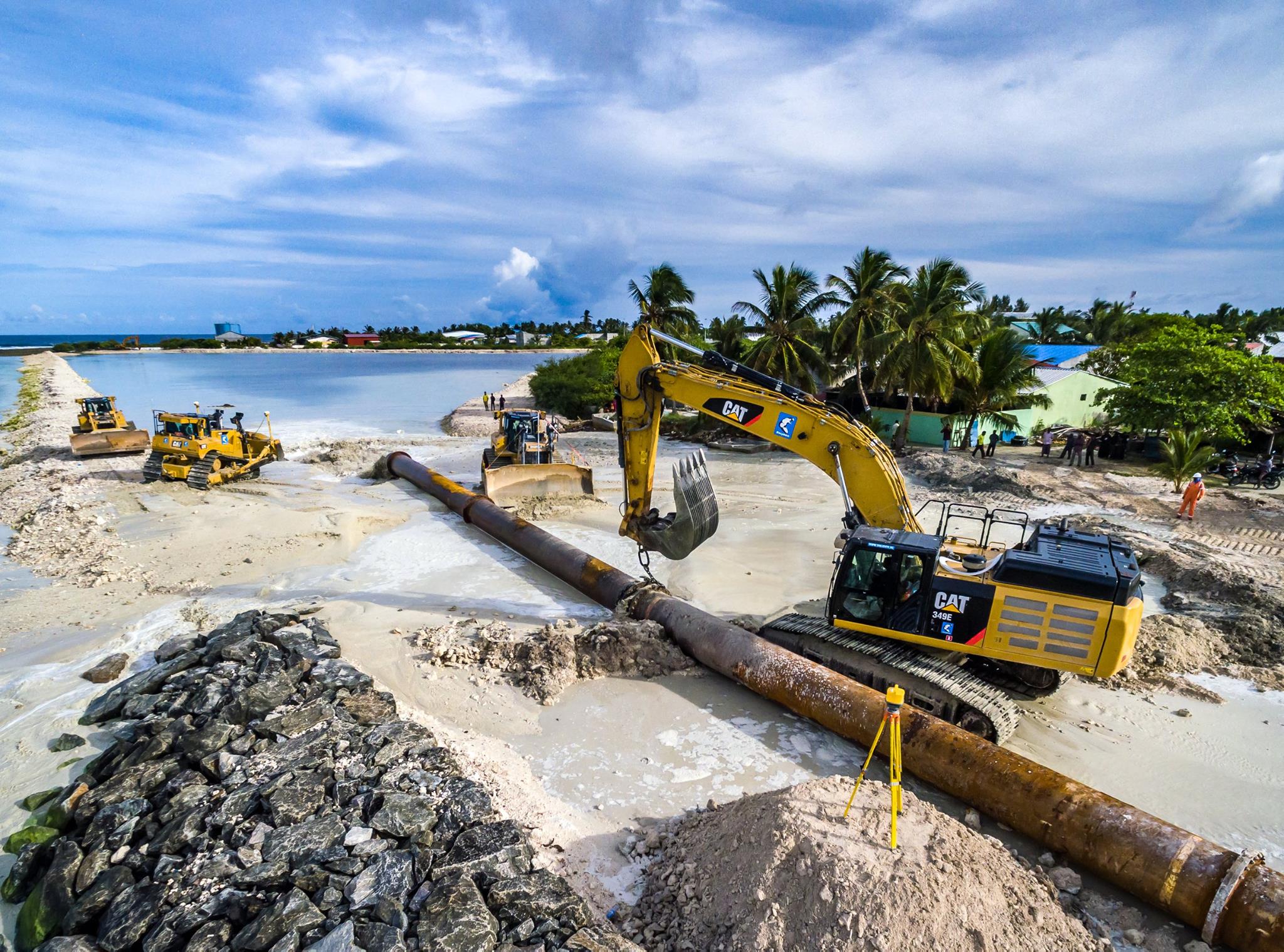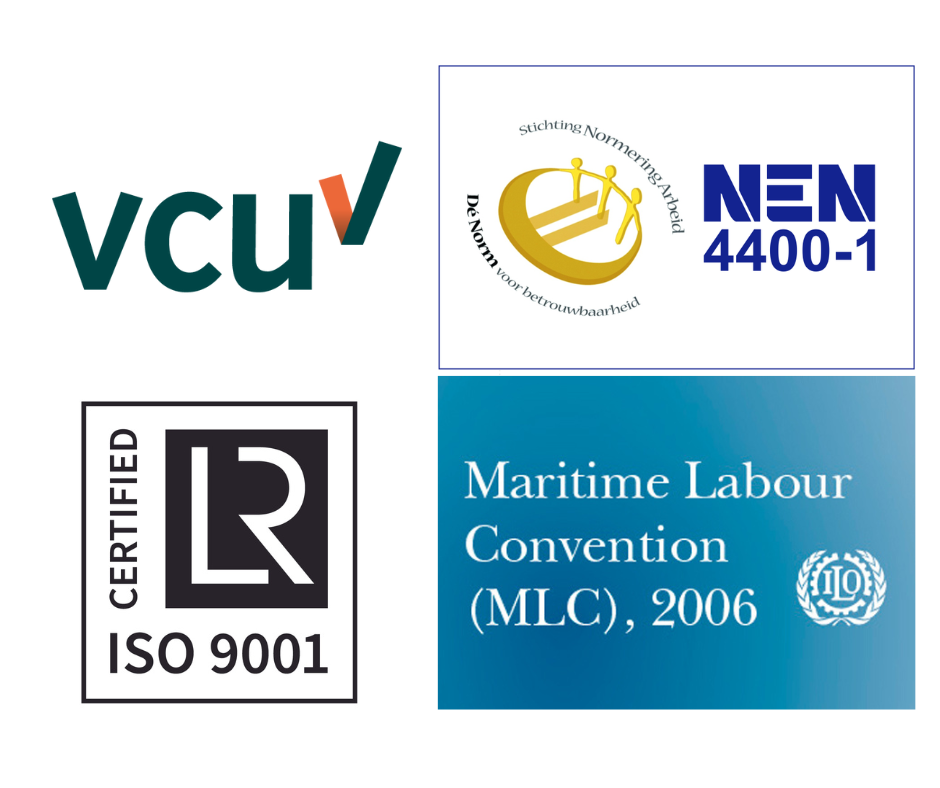 Compliance with laws and regulations is very important to us. In this regard, Gerwil Sliedredge holds the following certificates:
Through periodic audits, we ensure that our certifications are always up to date.
Feel free to contact us and experience our extensive expertise in the maritime sector.